GO TO WORLD'S BEST COMICS AND TOYS Home page
2019
SALE COUPONS!

SHOW OR MENTION COUPON AT CHECKOUT FOR DISCOUNT!
ONE FULL WEEK!

WRITE A LETTER TO SANTA SALE!

30% OFF GRAPHIC NOVELS!

DEC 4 - DEC 10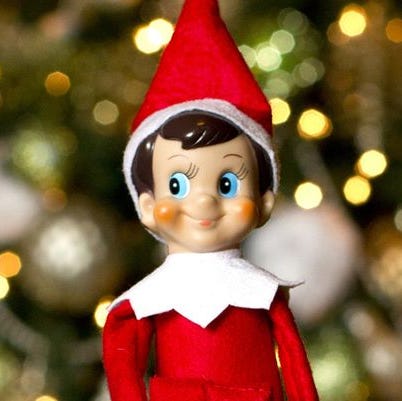 ONE FULL WEEK!

BE AN ELF SALE!

25% OFF ALL SUPPLIES (BAGS, BOARDS, BOXES)

DEC 11 - DEC 17
YIKES! IT'S ALMOST CHRISTMAS SALE!

DEC 18 - DEC 24!

30% OFF STANDARD BACK-ISSUE COMICS*

*SALE PRICES DO NOT INCLUDE OUR NEW COMICS, WEEKLY SHIPMENT, NEWLY ACQUIRED VINTAGE ITEMS OR OUR CASE/WALL/BEHIND-COUNTER STOCK.