GO TO WORLD'S BEST COMICS AND TOYS Home page
SEPTEMBER 2021
SALE COUPONS!

LARRY FINE'S BIRTHDAY SALE!

SEP 29 - OCT 5

STANDARD BACK-ISSUES 20% OFF!*
JOHNNY RAMONE'S BIRTHDAY SALE!

OCT 6 - OCT 12

GRAPHIC NOVEL SOFTCOVERS 20% OFF!*
SNOOPY APPRECIATION SALE!

OCT 13 - OCT 19

ALL HUMOR SOFTCOVERS & HUMOR HARDCOVERS 20% OFF!*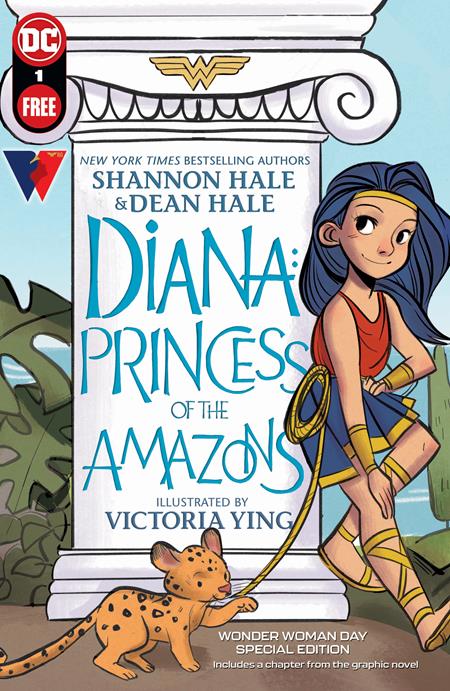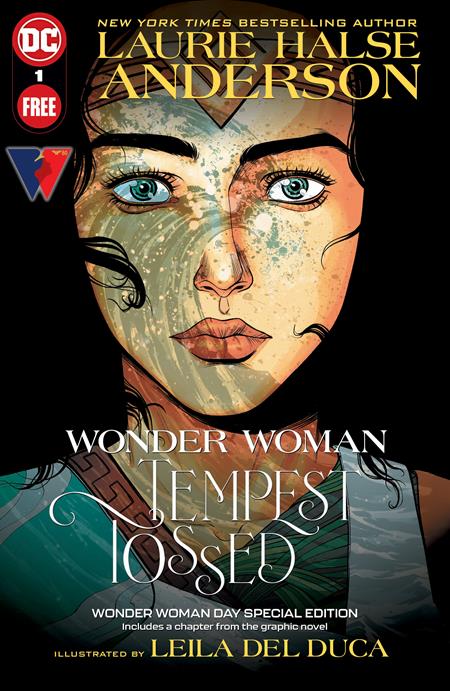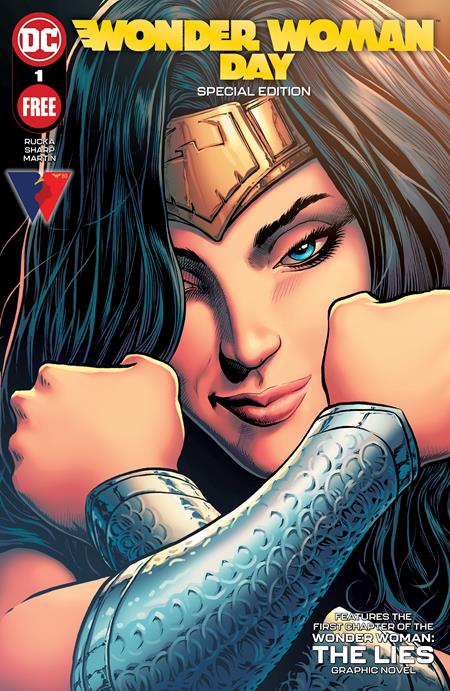 WONDER WOMAN DAY!

THURSDAY OCTOBER 21st!

GET 3 FREE WONDER WOMAN COMICS JUST FOR SHOWING UP!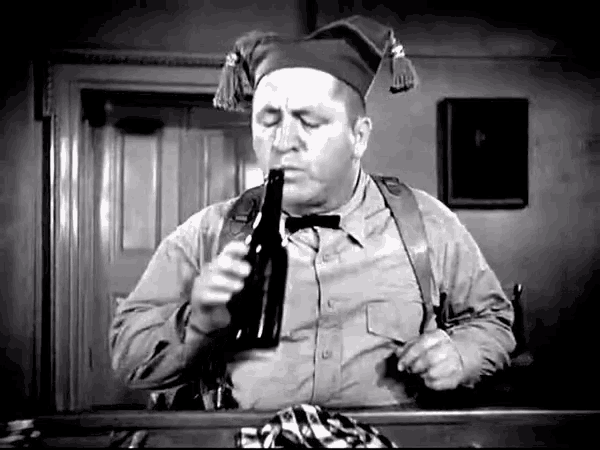 ONE FULL WEEK!

CURLY'S BIRTHDAY SALE!

OCT 20 - OCT 26

OUR $1 COMICS
(in our $1 comic boxes):
20 for $10
or
100 FOR $25
MEET RED RANGER JASON FAUNT
SATURDAY NOVEMBER 6 starting 11AM!
*Standard back-issue comics: bagged and boarded in our long boxes.

*The effective and final definition of 'humor' to be determined by whoever rings up the purchase.

*No discount on new arrivals (past 30 days).